Our Vision:
We set trends to be the partner of choice by committing to excellence
At Emircom, Organisational and Individual Growth are not separated from each other.
It can only be fuelled by acting with Integrity in everything we say and do.
Building a strong Reputation comes from fulfilling Commitments, constantly building and zealously guarding our Credibility.
Mohamad Abouzaki, CEO.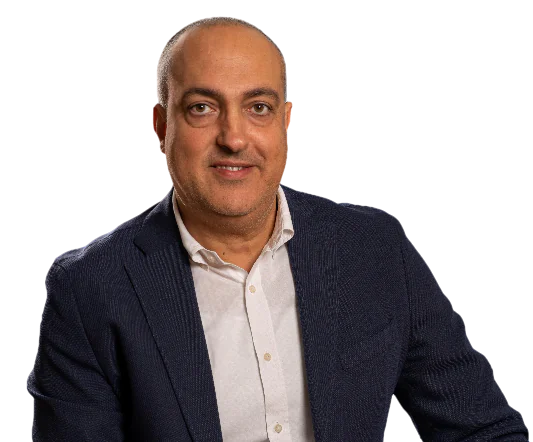 Our primary goal is building lasting partnerships with clients by enabling richer connections and seamless experiences between physical and digital worlds.
Our

Story

Emircom is one of the Middle East's leading independent providers of IT infrastructure services, enabling businesses with meaningful solutions.

As an IT innovation business, we combine our deep vertical market expertise with proven technical capability, to partner with our clients to deliver impactful, measurable and sustainable business outcomes.

As an award-winning IT services provider with well-established relationships across the public and private sectors, we empower customers to work diligently and run businesses more effectively.

We are passionate about making technology work for our clients, integrating multiple products into seamless, meaningful solutions that deliver on their desired business outcomes.
Emircom is founded
employees:

4
Telecom Focus
employees:

9
With the creation of the firstin the UAE and the rest of the region, Emircom's excellent technical expertise was in high demand.
Emircom specialises as a LAN-WAN Systems Integrator
employees:

20
Recognising the need for full fledge IT services int he UAE market, partnerships with key vendors are struck to become one of the first specialised LAN/WAN SI in the country.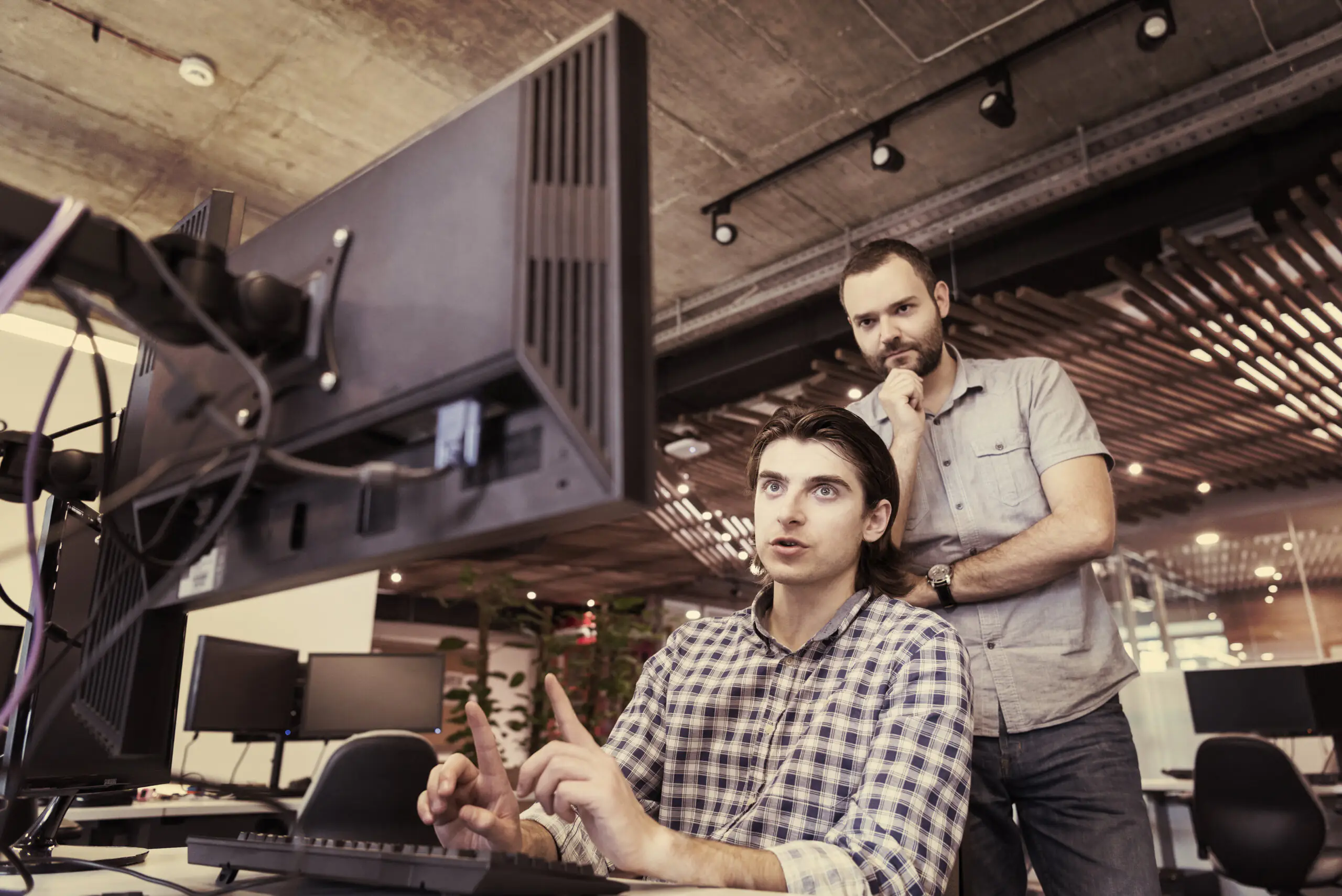 ICT Systems Integrator
employees:

26
Emircom adds security to its portfolio, quickly becoming one of the regions leading ICT integrators with branches in Dubai, Abu Dhabi, Saudi, Pakistan and Sudan.
Regional expansion. Start of IP Converged networks
employees:

39
With the region developing at a unprecedented pace, and IP-based technologies consolidating voice, data and video traffic, the need to formally expand into Saudi Arabia, the Gulf region and Africa became a necessity.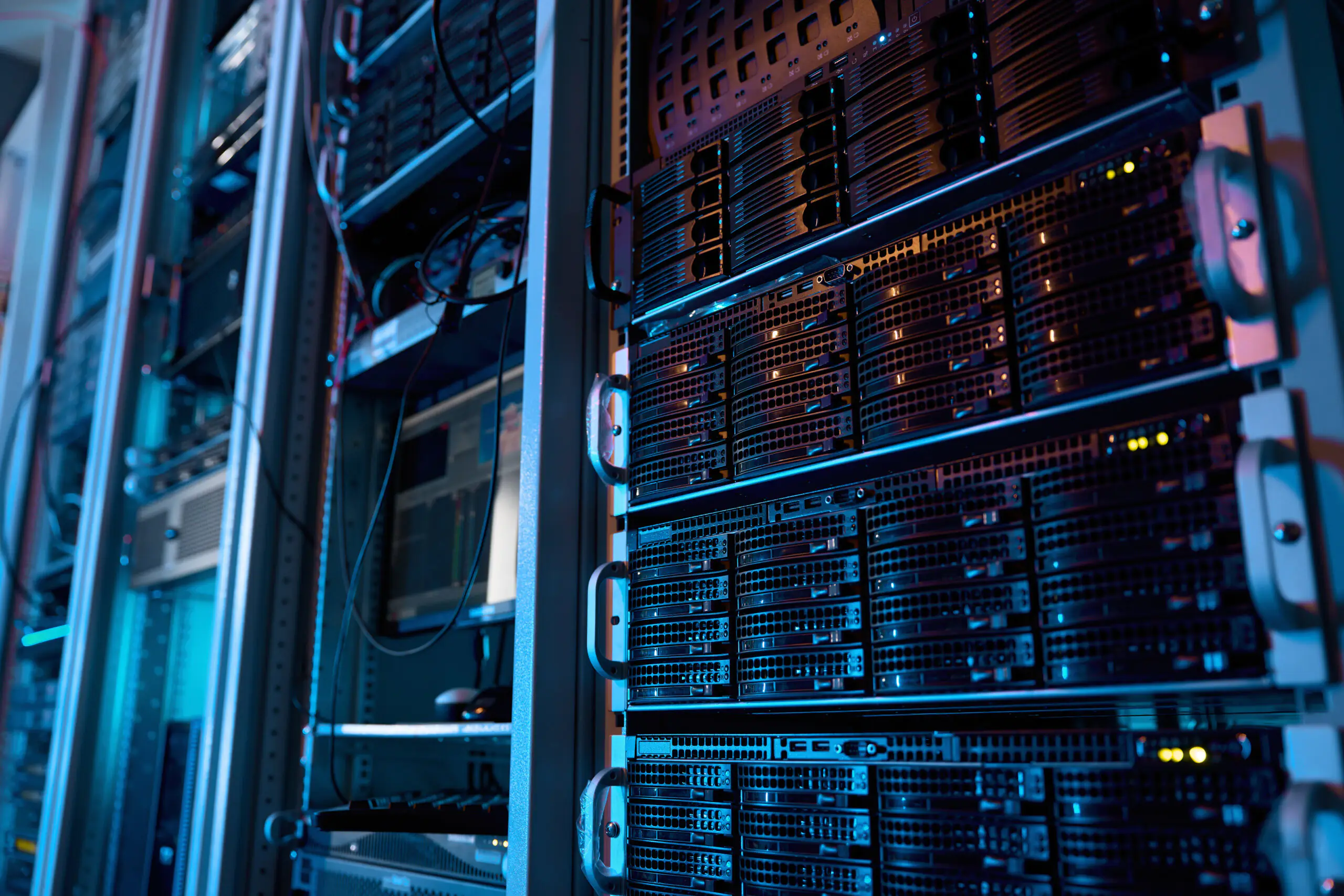 Creation of Managed Services Unit
employees:

59
As the business landscape and buying patterns change, and with technology complexity increasing, the creation of the Managed Services Unit, catering for the Service Providers, and the large enterprise, was just a natural evolution.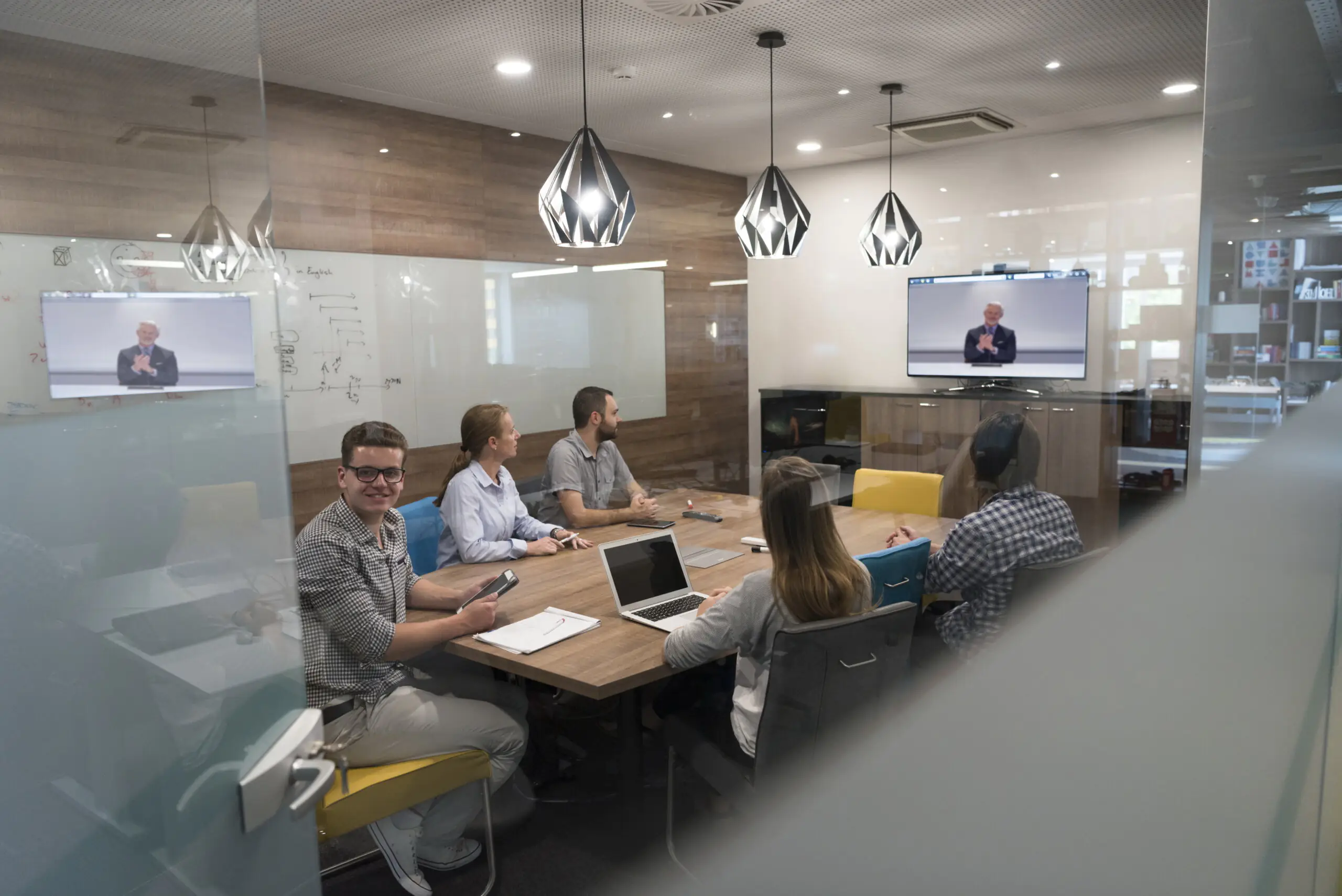 Collaboration and Data Center consolidation
employees:

300
Full Network Operation Centre Services
employees:

209
In order to cater for its large customer base and its growing Managed Services offering, NOC centres were created in both KSA and the UAE.
Establishing a Data Center Practice to embrace SDN, the cloud & IOT
employees:

300
First Tier III Data Center Creation of the Business Technologies Unit
employees:

700
Container-based Data Center Security SocaaS Customer Success Unit
employees:

850
International Holding Group (IHC) majority investment
employees:

1104
Our

Values
Emircom embraces growth as a continuous journey. It fuels our evolution, pushing us to new heights in technology and service.
At Emircom, integrity is the bedrock of our operations. We uphold the highest ethical standards in all our endeavors, fostering trust and transparency with our clients and partners.
Emircom has earned a sterling reputation over nearly three decades, thanks to our consistent delivery of cutting-edge technology solutions and unwavering commitment to our clients
We are deeply committed to delivering top-tier ICT solutions. Our unwavering dedication ensures that we meet and exceed client expectations, consistently delivering excellence.
Our credibility is built on a foundation of trust and competence. We take pride in being a reliable ICT solutions provider, backed by strategic partnerships with industry giants.
Mohamad Abou Zaki

Chief Executive Officer

Dr. Ajayya Kumar

Chief Operating Officer

Yusafali A

Chief Financial Officer

Ghassan Khoury

General Manager - Abu Dhabi

Lerrick D'lima

General Manager - Dubai & Northern Emirates

Mohammed Shakeer

Vice President, Sales & Operations - Saudi Emircom

Shadi Shakir Basta

General Manager - Service Provider

Abdulaziz Alhalwan

General Manager, KSA