Driving Results

That Matter


Decades of market leadership, technical excellence and robust supply chain capabilities make us the go-to technology partner for businesses aiming to achieve more.
Exponential revenue growth
Our

Core Values
Emircom embraces growth as a continuous journey. It fuels our evolution, pushing us to new heights in technology and service.
At Emircom, integrity is the bedrock of our operations. We uphold the highest ethical standards in all our endeavors, fostering trust and transparency with our clients and partners.
Emircom has earned a sterling reputation over nearly three decades, thanks to our consistent delivery of cutting-edge technology solutions and unwavering commitment to our clients.
We are deeply committed to delivering top-tier ICT solutions. Our unwavering dedication ensures that we meet and exceed client expectations, consistently delivering excellence.
Our credibility is built on a foundation of trust and competence. We take pride in being a reliable ICT solutions provider, backed by strategic partnerships with industry giants.
Delivering Excellence Through

Transformative Technologies

We have a relationship with Emircom for outsourced managed services. Their staff is made up of the highest caliber of qualified people and always available whenever we need them; they assisted us throughout a number of IT projects and still do. I recommend Emircom at any time.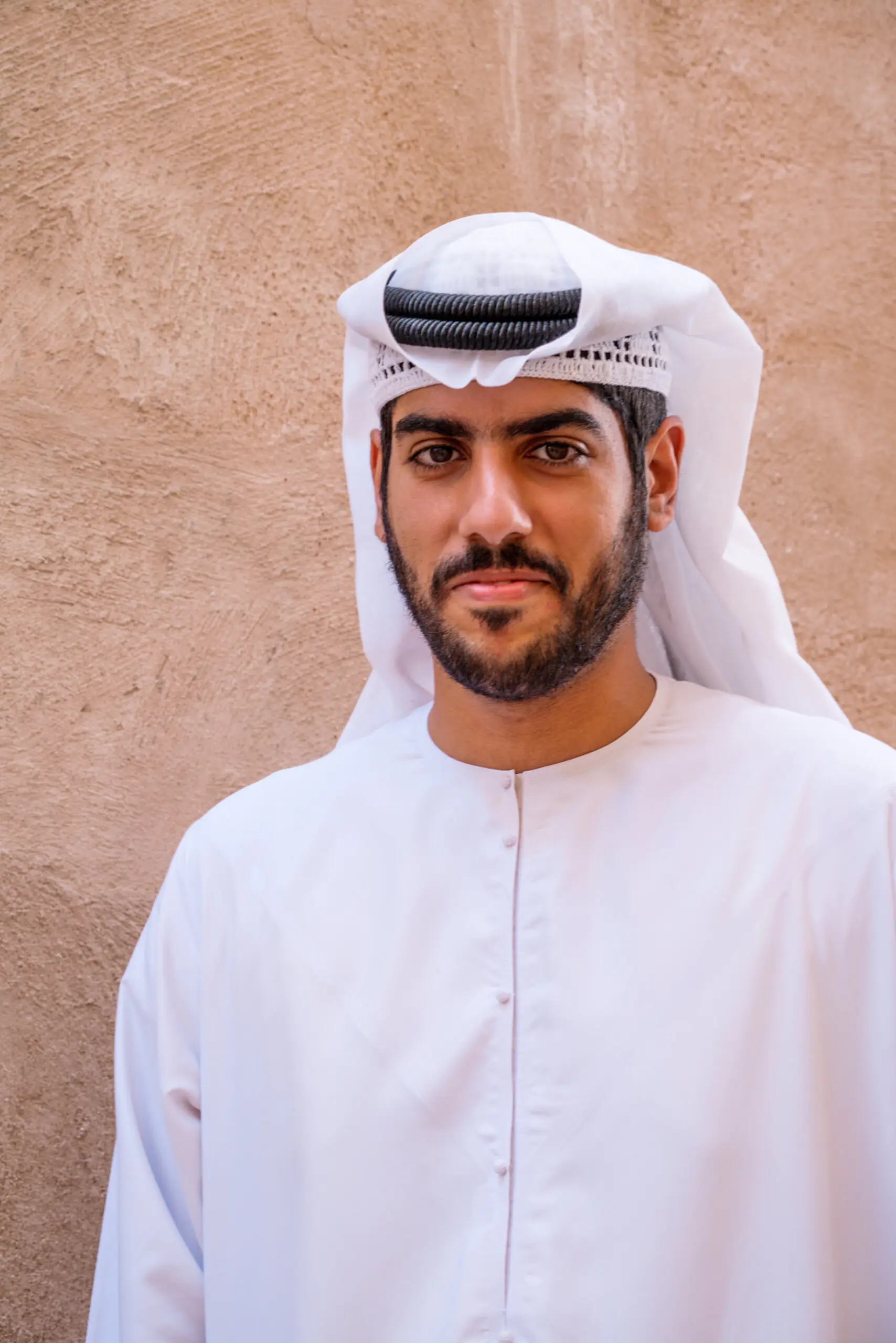 I would like to deeply thank you for the successful migration of our systems in Abu Dhabi. Planning, flawless collaboration and key interventions where needed, brought the desired outcome to the best possible degree. The team worked perfectly.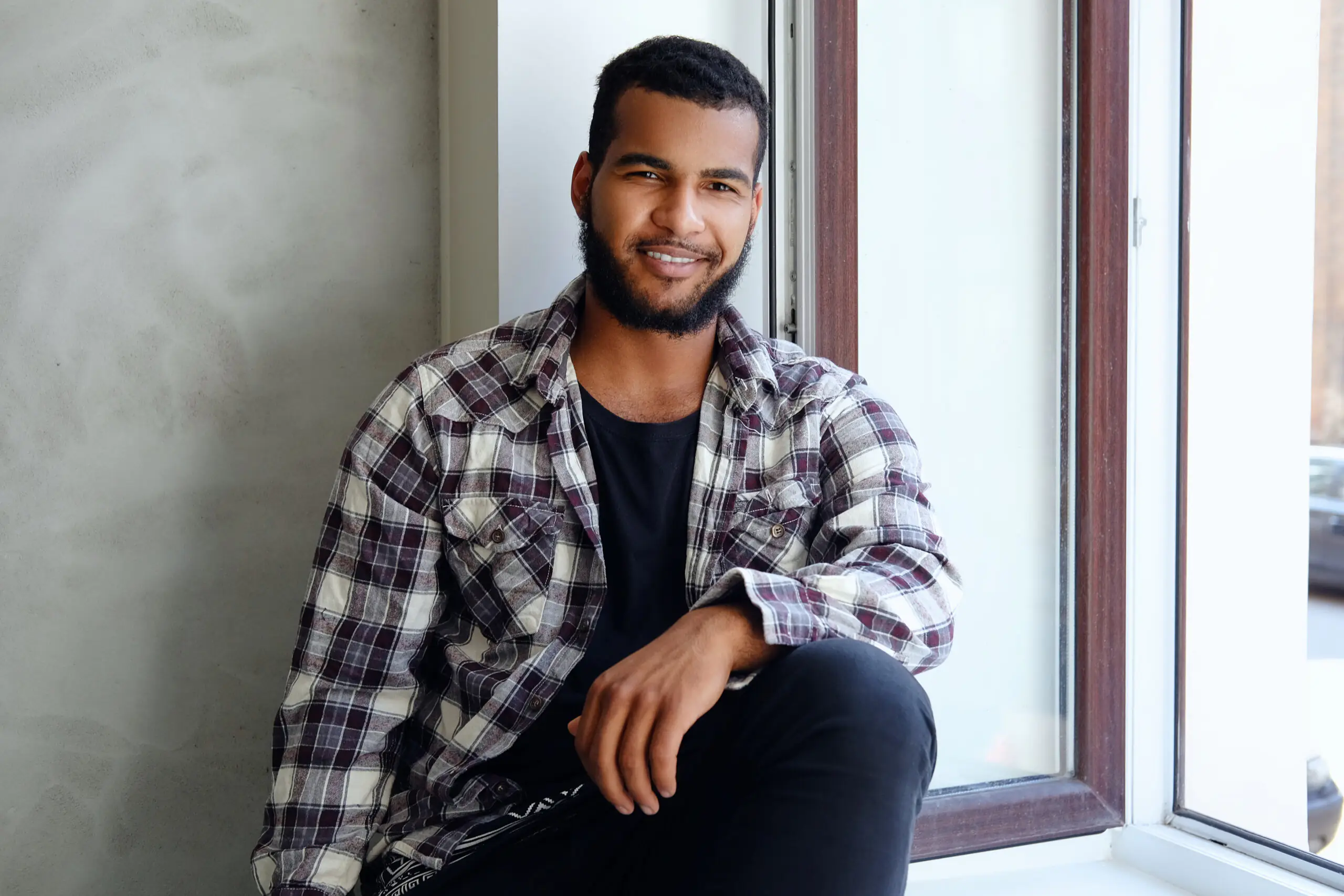 J. Wilson
Information Technology Manager
Fantastic vendor. Trustworthy, highly skilled and experienced team members. We've relied on them exclusively since 2019 and look forward to continuing that relationship. As president of the company, I sleep better knowing Emmircom service delivery team has got our backs 24/7/365.
Operations Manager
Mechanical Engineering Client
Emircom has provided unmatchable customer service with a tremendous quality of service that has resulted in minimized downtime and disruption. We have peace of mind knowing there is a large team of experts behind us, guaranteeing high levels of service and solutions that give our business a competitive edge.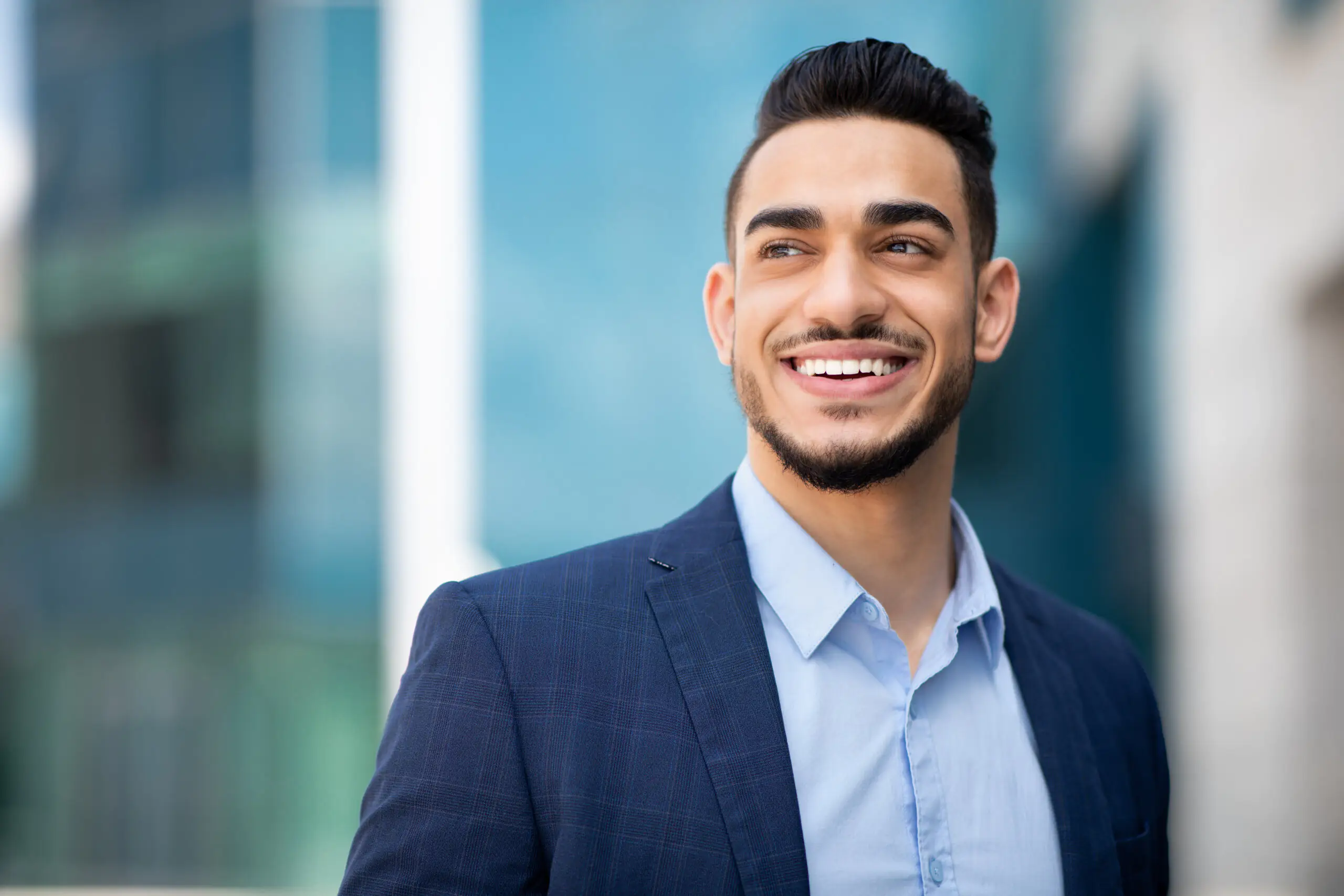 Mazen R
- Healthcare Industry Client
Dealing with Zero Trust Security using the power of Next-Gen Access tools is not an easy task, because each company has their own unique environment, needs and requirements. That is why ICT Solutions is a key partner in providing this expertise. Through solution training, technical certification and Zero Trust Security project management, and with several successful projects under their belt, ICT Solutions is fully capable of providing the services and support required for a Zero Trust Security deployment and being a trustworthy advisor.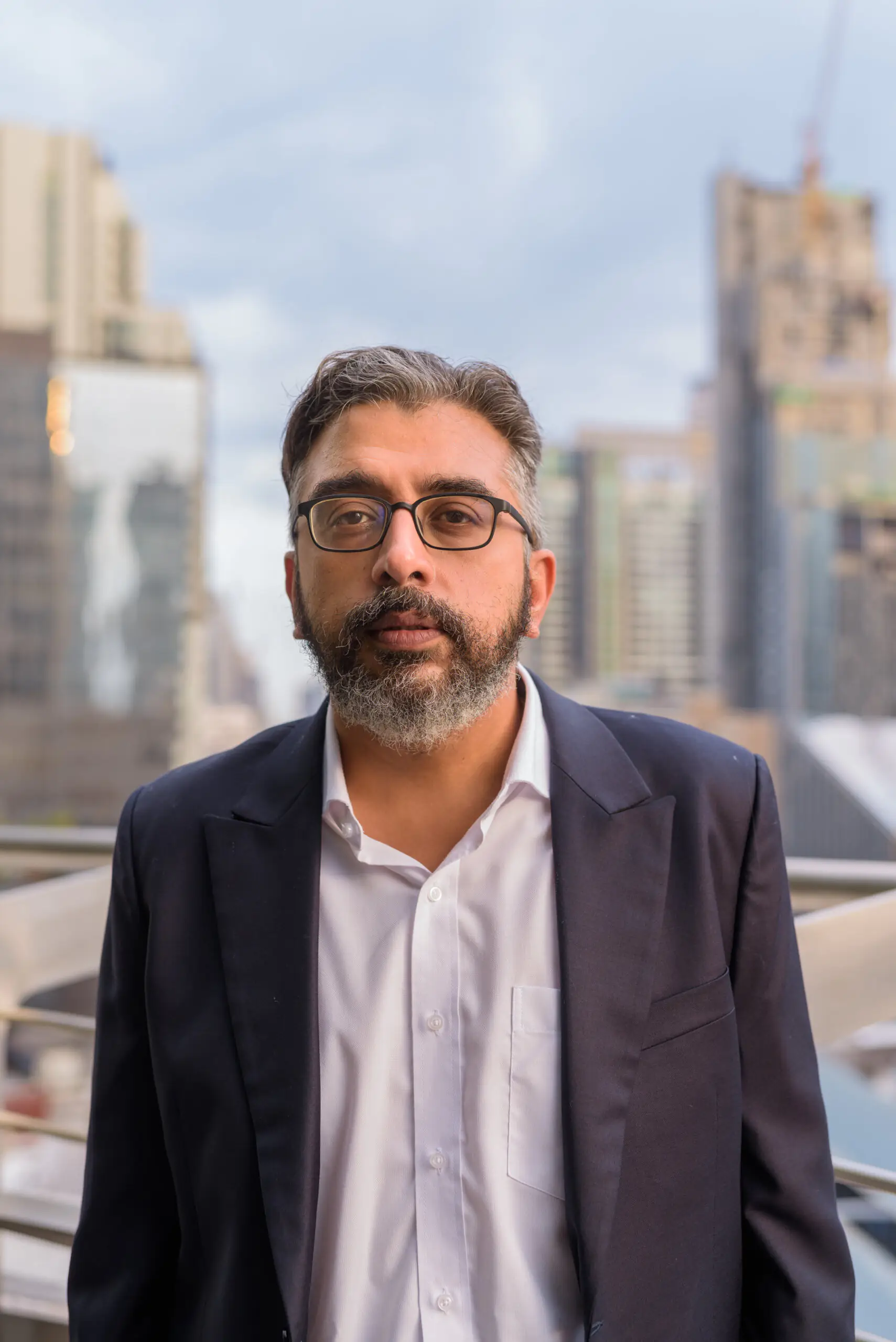 L. Alexander
Director of IT
0
Years of industry experience
0
Cisco Partner Certifications
0
Projects delivered successfully
0
Accolades and achievements received.
0
Cisco EMEA Marketing Partner of the Year
Emircom and SEnergy are proud to be joining forces with technology leader Cisco at the upcoming COP28 climate summit. By showcasing innovations like our energy optimization platform, we aim to highlight the pivotal role of IT in driving greater sustainability, while supporting global efforts to accelerate the transition to net zero emissions.
At Cisco Partner Summit 2023 Emircom was recognized as Security Partner of the Year for its innovation, leadership, and best practices as a Cisco partner. Recipients of Cisco Partner Summit Awards are top-performing partners that have introduced innovative processes, seized new opportunities, and adopted sales approaches that achieve substantial business outcomes for customers. The awards […]
Emircom recently hosted over 150 of its most influentials customers at the Emircom Executive Gala in collaboration with technology leader Cisco. The exclusive event, held on October 13 at the Saadiyat Jumeirah Hotel in Abu Dhabi, featured renowned international speaker Mo Gawdat. Mo Gawdat is an author and former Chief Business Officer at Google X […]
How Can We

Help You

Thank you for your interest in Emircom. Please use this form to contact us. We will get back to you as soon as we can.
Our

Offices

We have 5 offices in 4 countries.